Is shiatsu a well-being technic or a therapy? Is there any interest in dividing shiatsu in those categories?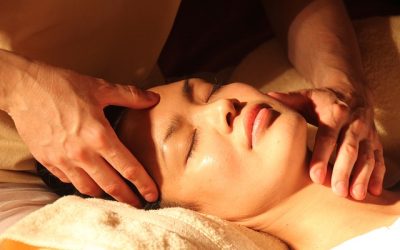 There is a lot to say about rhythms in Shiatsu. Shiatsu is a therapeutic art intrinsically linked to far-east medicine. This is, in turn, entirely related to the movements and rhythms of nature that ancient Chinese have observed for millennia. It is therefore logical...
In 2017 an exciting conference was held about traditional Shiatsu vs modern Shiatsu took place, at the Shiatsu European Congress [1]. The purpose of the discussion was to highlight the differences between the roots and the evolutions of Shiatsu nowadays and whether...