ALL ABOUT SHIATSU: BLOG, NEWSLETTER, COURSES
This site is entirely free and reports on everything that's happening in the world of Shiatsu. With over 13,000 readers in 6 languages (French, English, Spanish, German, Italian and Portuguese), we offer in-depth articles, interviews, biographies and point studies. You'll find a blog, a podcast, directories of practitioners and schools, a newsletter, courses, everything you need to know about Shiatsu.
When people feel pain or discomfort, they instinctively touch the painful area in order to relieve themselves. This instinctive gesture was developed into an art form in Asia through massage and digitopression. Subsequently, Chinese medicine demonstrated the interaction between meridian energy and the physical body. Created in Japan, Shiatsu (which means "finger pressure") is the combination of these two approaches, instinctive and theoretical, technical and energetic. This manual technique was recognised as one of the most worthy of interest by the European Commission in 1997. It has also been an official medicine in Japan since 1964.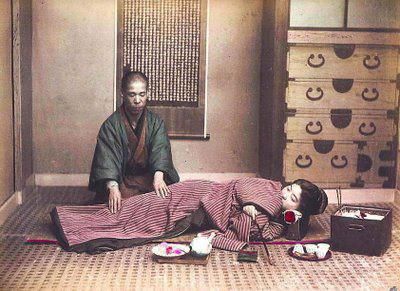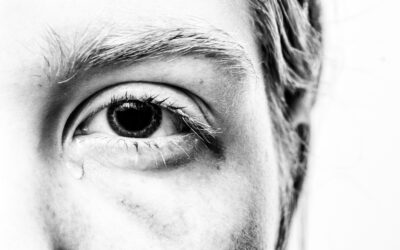 Trauma is usually the result of an exceptionally stressful personal experience in which the individual's possibilities and resources are insufficient for coping with it. This leaves long lasting traces. In the personality. In the soul. In the body. And in the energy...
No Results Found
The page you requested could not be found. Try refining your search, or use the navigation above to locate the post.
Ryōhō Shiatsu is a style of Shiatsu which originated in the martial arts branch, the two founders being long-standing martial arts practitioners. Its study integrates all the dimensions of shiatsu, namely :
Mechanical shiatsu (relaxation and osteo-articular mobilisation)
Energetic shiatsu (meridians, families and combinations of points)
Therapeutic shiatsu (pathologies, pulse taking, oriental diagnosis)
Personal development (self-shiatsu, feeling work, meditation, qi gong, etc.)
Western medicine (anatomy, physiology, ethics, hygiene, pathology)
Oriental medicine (theories, energetic physiology, visceral psychology, moxibustion)
To study this style, all you have to do is go to one of its schools.